Rodney Rountree's Children's Stories
Hello. I created this web page to post Children's stories that I wrote for my family. My family and friends have enjoyed them, so I thought I'd post them to the web. From time to time I will post other stories. Illustrations for the stories will be added at a later date as I get them, for now the stories are mainly just the text. This page also include cartoons and note cards created by kids for use by other kids. I recently added a nonfiction book that includes lots of examples of fish sounds. The file is in pdf format, just right click on the image to download the file to your computer. Then once you've opened up the file, you can click on images to view movies and hear fish sounds.
Audio book copies of the stories are now available for download! Links can be found on a separate "Audio Books Stories Page"", as well as within the story book pages listed below.
Table of Contents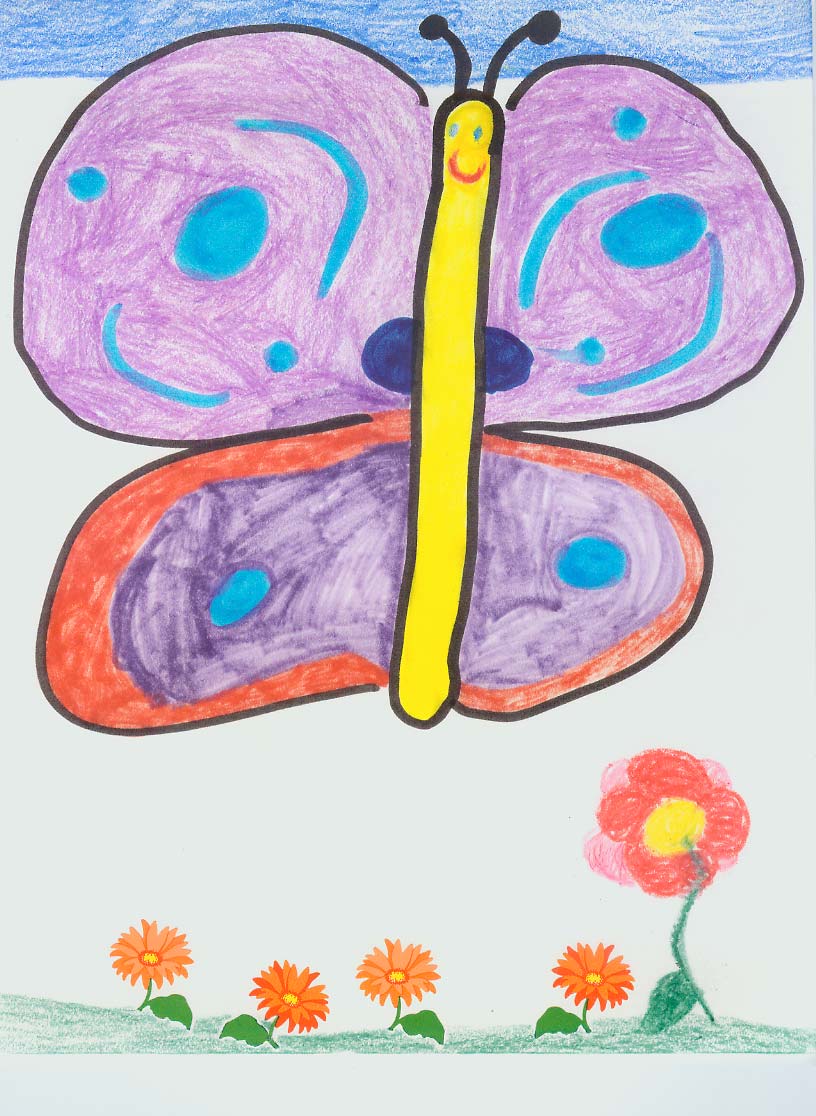 1. A collection of Bedtime Stories - This is a series of five short bedtime stories, great for reading aloud to young children.
2. Introduction to Dr. Shrimp and Mr. Grouper - A longer story suitable for older children. I try to teach some basic marine biology in story form.
3. Omeko the Skiing Moose - A silly story writen during a sky trip to Okemo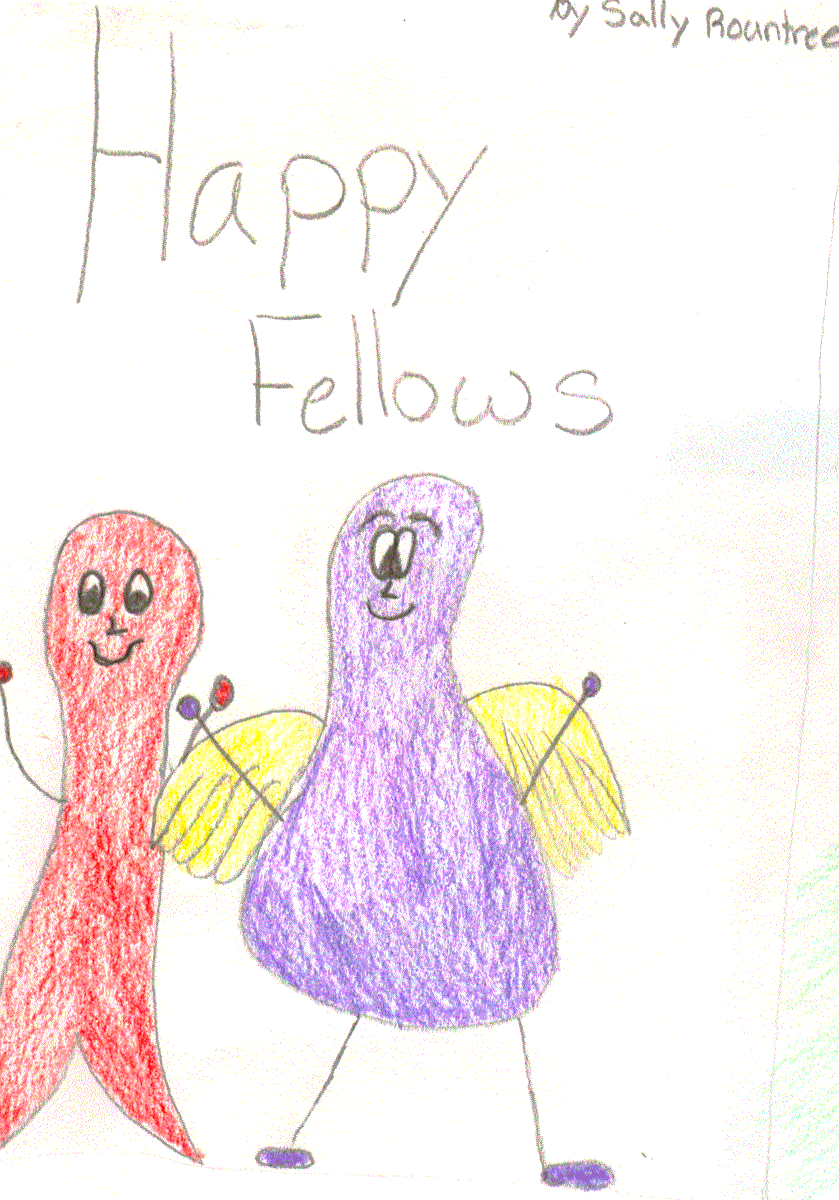 4. Happy Fellows Cartoon - a fun cartoon drawn by Sally Rountree.
5. The Super S's Christian Card Collection - The Super S's Card Company presents 14 uniquely designed Christian cards created by kids, and for use by kids.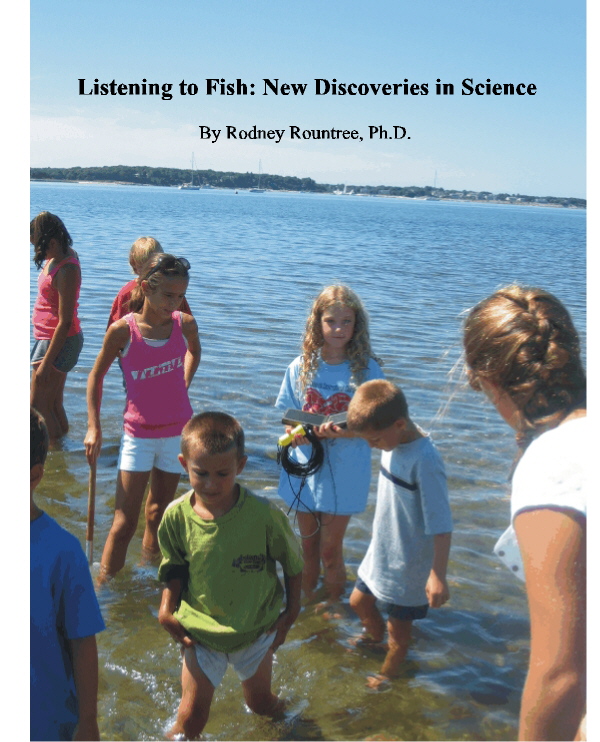 6. Listening to Fish: New Discoveries in Science an e-book for kids grades 5-12 and interested adults. The book describes passive acoustics and its applications to fisheries and the exploration of the seas. It includes some sound and movie clips of fishes. Thanks to all my colleagues for their input! click on the image to download a pdf file. Inside the pdf file you can click on the highlighted words to find definitions. Click on the pictures to watch videos, and click on the sound links to listen to sounds. Ask your parents if you need help.
---
This page was last modified on December 16, 2010
Copyright © 2007 by Rodney Rountree. All rights reserved