The Super S's Christian Card Collection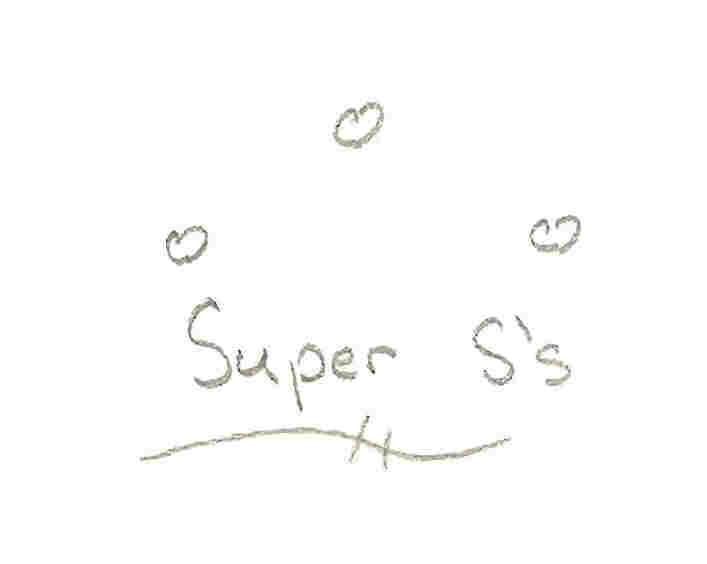 The Super S's Card Company presents 14 uniquely designed Christian cards created by kids. Each card depicts a drawing of an animal and includes a Bible verse. Use them to send special notes to friends, family members, and Church members. They will love it!
These cards are provide FREE for Kids use only. Cards are available in two formats (pdf files and picture files). Click on the PDF file if you want to print the full Card including company logo. The card is ready to be folded and used. Alternatively you can download the picture file instead of the full card and use it to make your own card. Let us know how you like them.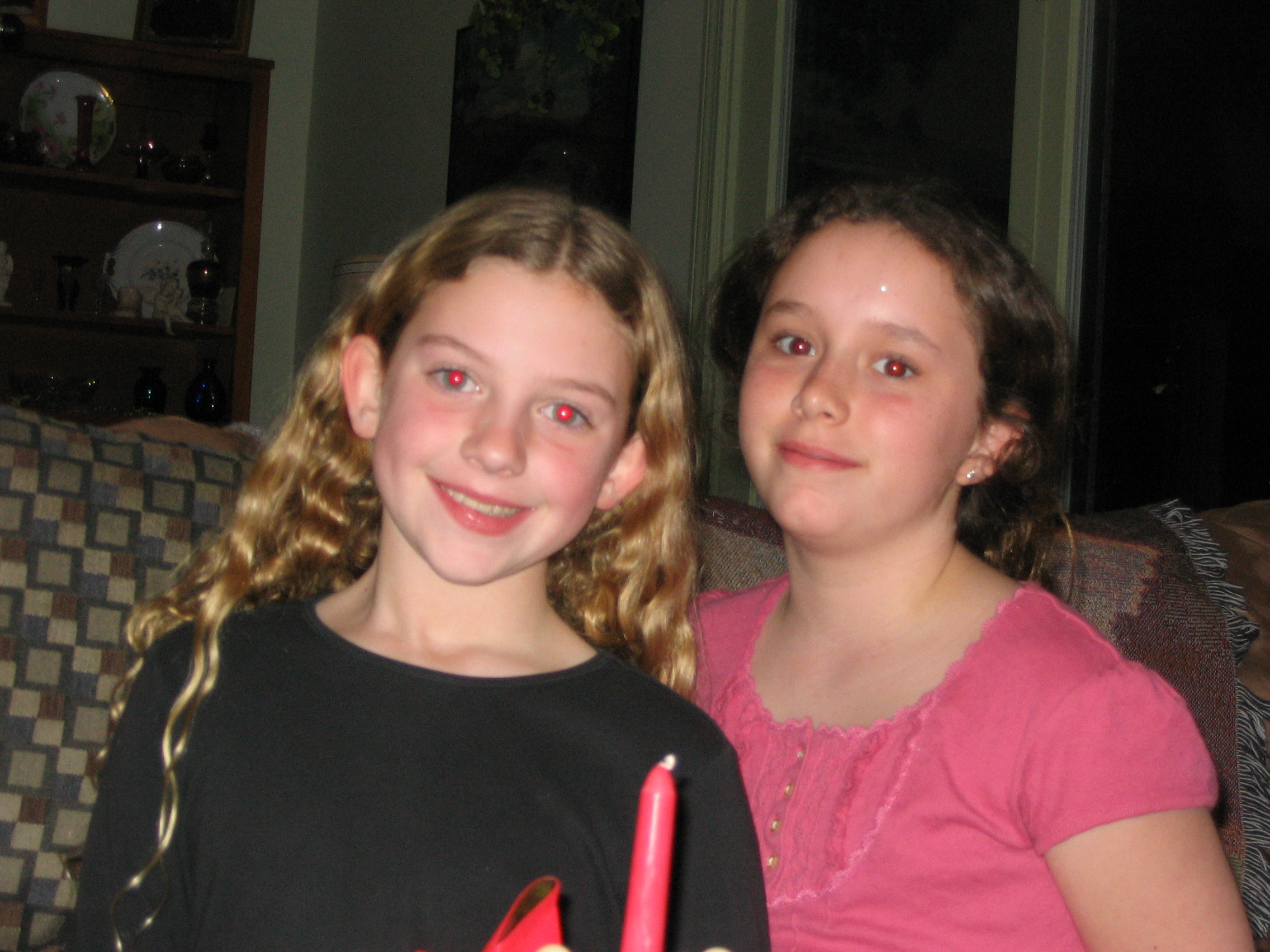 Super S's creators

Click on the thumbnail to view a larger image. Then if you want to download the image, right click on the image and select "save as" from the menu. If you want to download the entire card, then click on the pdf link below each thumbnail. Once the pdf file is saved to your computer, you can print it for your use.